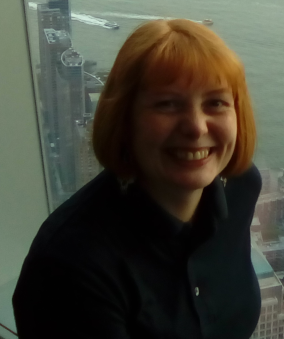 Hello everyone and thank-you for visiting my website. My name is Kathryn Smith and I am a fully qualified Yoga teacher working in the Mottram and Marple area of Greater Manchester.
I offer class based and one to one yoga classes as well as online classes via Zoom.
In addition to my yoga classes I provide online and in person meditation classes. These consists of a Guided Visualisation, breath work and sensory awareness techniques.
Please contact me for a no obligation chat if you would like more information on the classes I offer.
Email: ksmith0161 -at- gmail.com
Mobile: 07 879 53 56 10